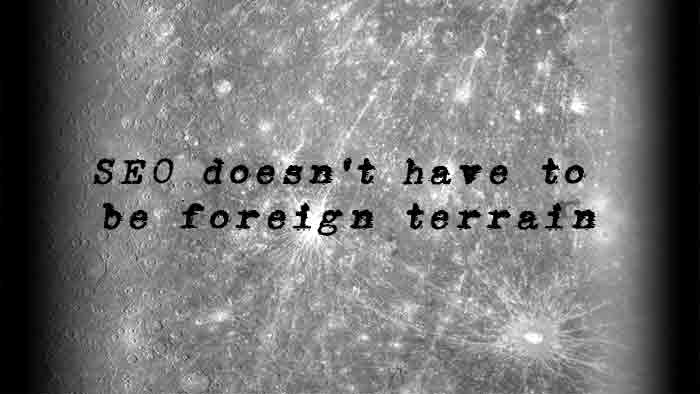 SEO does not need to be either mystical or expensive. With more than 12 years on the job we've put the essentials of SEO into a straight-forward and easy to afford package.
Many sites only require the core essentials of Search Optimization to perform well and to generate traffic and conversions.
An SEO Essentials package includes:
Our SEO Essentials campaign gets your site analyzed, optimized and generating traffic which can provide an increase in sales, subscriptions, leads and more.
Get off the ground with the core foundations of SEO and begin building your traffic.
Click here to contact us to get started or call: 888-265-6007